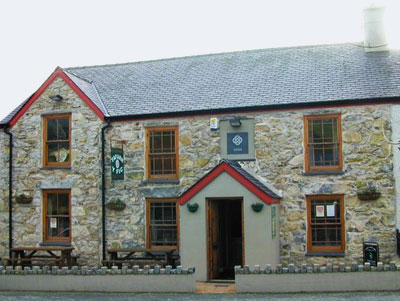 Welcome to the website of Tafarn y Fic, a Welsh community pub in Llithfaen, near Pwllheli.
In 1988, a number of people from the Llithfaen area formed a co-operative company and raised capital to purchase Tafarn y Fic. Since then, it has grown into a social Welsh pub providing a variety of entertainment in the Welsh language and offering employment locally.
Select from the list of links, above, to discover more about Tafarn y Fic and what we have to offer, or alternatively use the following quick links:
If you would like further information, you are welcome to contact us.
A real taste of Wales at Tafarn y Fic - a Welsh Community Pub.
"The breath of life within its walls – tomorrow
looms large in its cellars,
continuity in its sails,
and springtime fills its barrels.""
Myrddin ap Dafydd "Ancient talents regale us – old Welsh folk
Sing in their own language,
In a strong and welcoming wave;
A tipple, and entertainment."
Prysor "As an itinerant poet does,
I've sung in many places;
The best place in the world for me:
The Fic – I sing its praises."
Twm Morys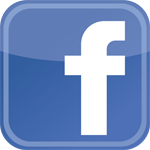 The Tafarn y Fic venture was supported by the Welsh Assembly Government.
Enquiries? Phone us on 01758 750473 or eMail us at swyddfa@tafarnyfic.com.
Thanks for visiting the website ~ we hope to see you soon at the Fic.